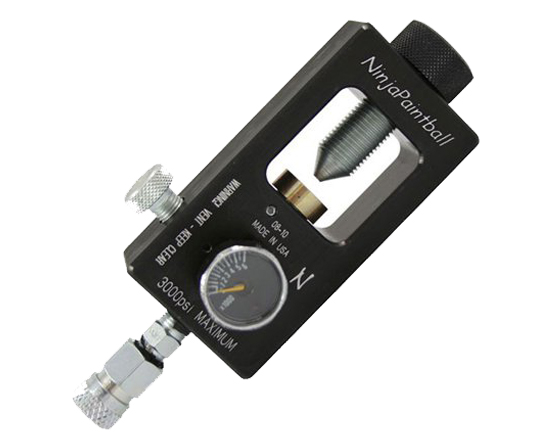 Ninja Deluxe Hpa Scuba Fill Station (3000psi)
High quality HPA 3000PSI fill station for scuba tanks from Ninja Paintball.
1 in stock
---
Product Description
Designed for paintball use and compatible with all scuba tanks with standard K-Valves. Remotely refill your 3000PSI HPA tanks with a mobile scuba tank using this fill station. A standard 3000 PSI scuba tank is required and is not included.
Only logged in customers who have purchased this product may leave a review.